MEETING VENUE & ACCOMMODATION
The event will be in Holiday Inn Melaka. You may make the bookings directly online by clicking the weblink below: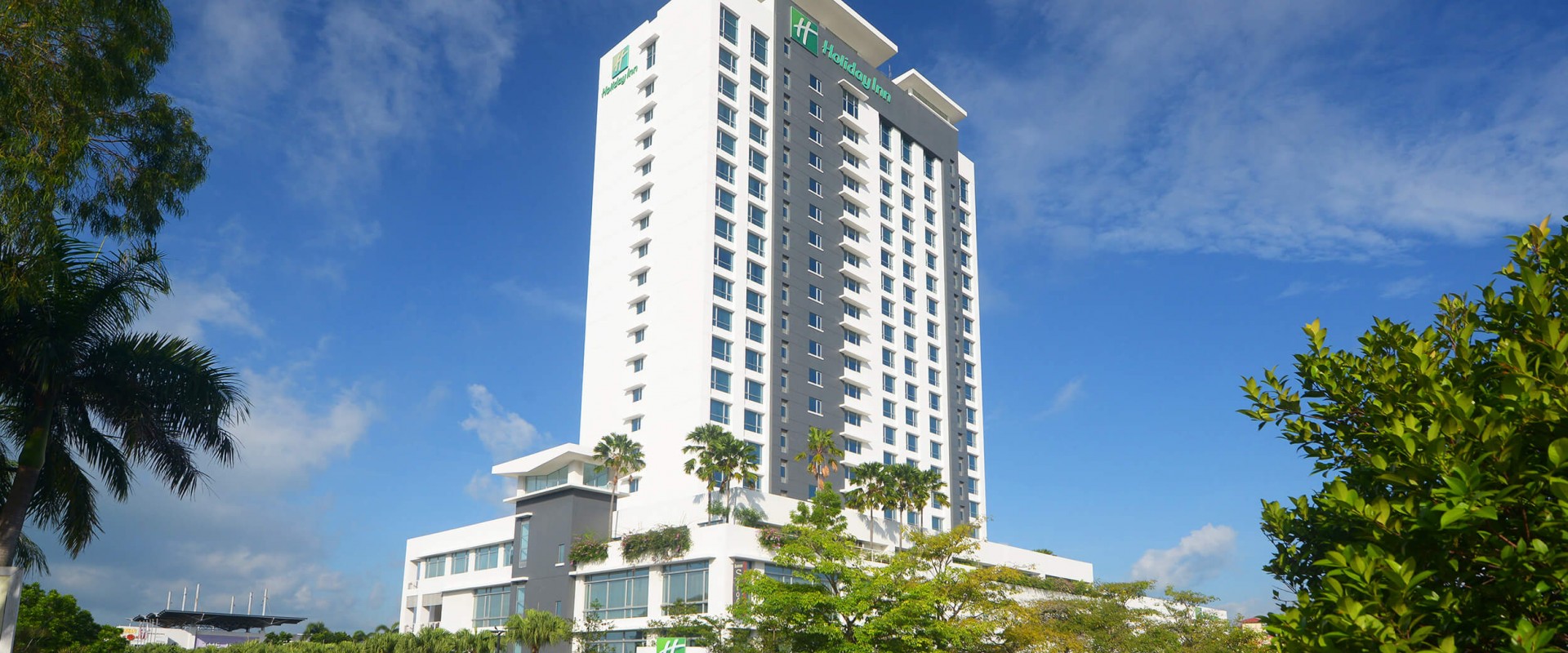 Special rates are available for delegates at Holiday Inn Melaka for the stay during the event. To do so and enjoy the special rates, please fill up the booking form and email to the hotel as per instructions on the form. Please liaise directly with the hotel for further details and confirmation of booking.
There are many hotels which are within walking distance. A few of these are listed below